About Marina Central
Situated by the iconic waterfront of Marina Bay, Marina Central district is located at the heart of Marina Centre within Singapore's downtown core. The district is positioned as a premium, iconic destination that is home to a variety of business and leisure offerings. With its offices, retail and dining options, the district represents a convergence of communities and passions, as well as a shared space for all to come together and enjoy the common good.
What's On at Marina Central
Endless Entertainment
Home to one of the largest collections of public art in Singapore, and to Esplanade–Theatres on the Bay, a world-class performing arts centre.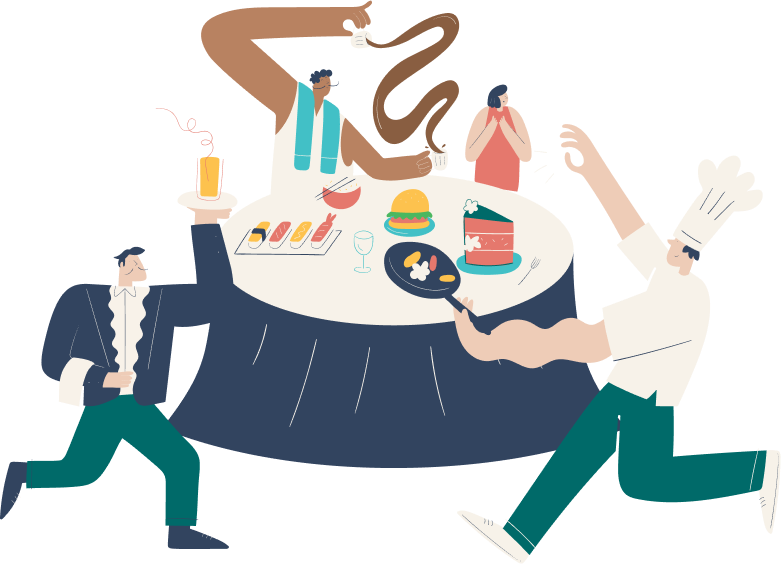 A World of Cuisines
From gastronomic restaurants to casual eateries and snacks, flavours from all over the globe will satisfy curious palates.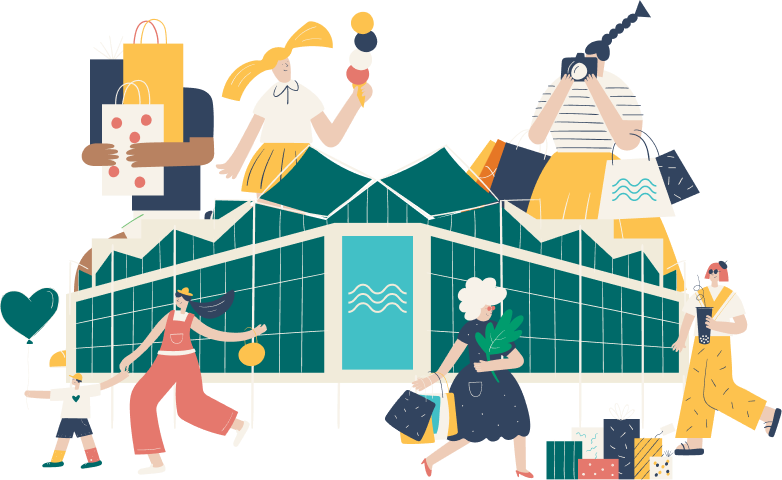 Shopping & Retail Enclave
One of the largest retail destination in Singapore where there is something for everyone.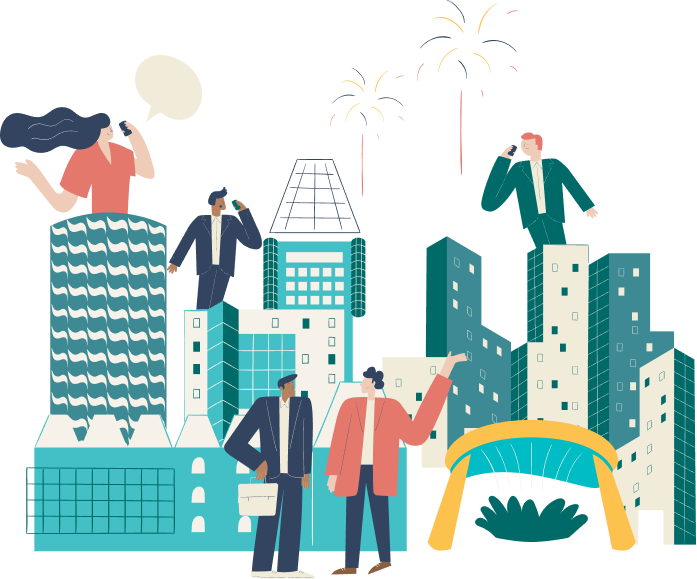 Diverse Business Opportunities
Offers a wide range of offices, co-working spaces and event venues with well-equipped amenities to host high-level intimate meetings to large-scale global meetings.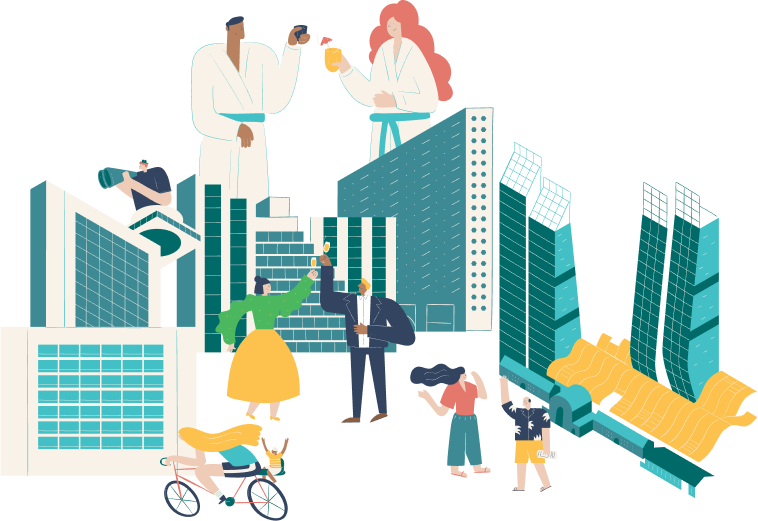 World Class Hospitality
Whether you are hosting your business guests or treating yourself to a well-deserved staycation, be our guest at one of the 6 award-winning luxury hotels in our district.
Map of Marina Central
Properties
Carparks
Sheltered Walkways
1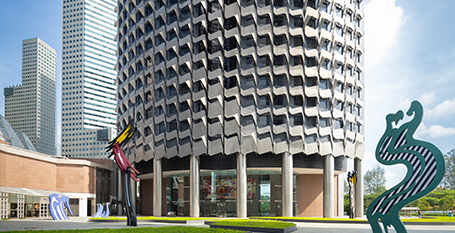 Centennial Tower
3 Temasek Avenue
Singapore 039190
Esplanade Exit A
Promenade Exit A/B